United Radio has been providing remanufacturing and repair solutions for electronics providers worldwide for nearly a century.
Partnering with leading brands in automotive and consumer electronics, and two-way communications manufacturers, the company has built a global reputation as an integrated solution partner.
Our company vision is to be the world standard in creating innovative solutions to the emerging technological needs of our customers. Our core values are listed below.
Mission Statement
The purpose of our organization is to provide consistent, high-quality professional service to the electronics marketplace.  To accomplish this, we employ, support and empower quality individuals, and provide a great place to work.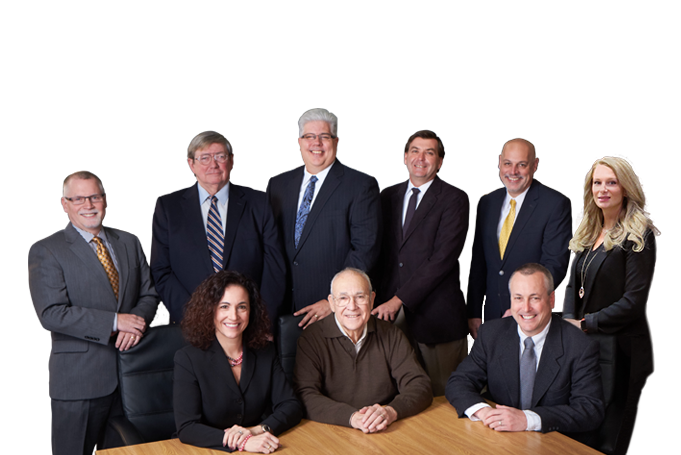 Leadership team
The United Radio Leadership team is comprised of senior management team members from across our organization.
Dedicated. Inspired. United.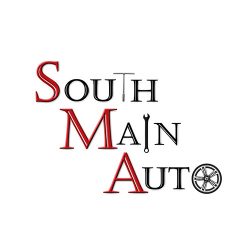 A United Radio success story
United Radio has several positive customer service experiences that happen every day. Many of them we just don't hear about.
But this story is really, really, worth hearing because it's an amazing story that reaches across two United Radio divisions!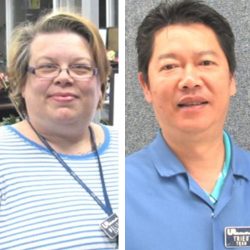 Going the Extra Mile
Dear Ms. Tanya Emmons,
"Allow me to introduce myself, I'm Anthony Tomarchio, owner/operator of Anthony's Automotive here in Brooklyn, NY (and retired first responder).
Please be advised of the tremendous sales, service, and support your team displayed in our time of crisis."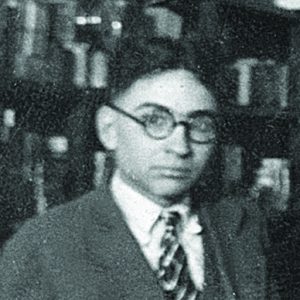 Any endeavor, to be successful, has to be fair to all parties involved.
Our History
United Radio was established in 1923 by Jacob H. Rubenstein, a self-taught engineer and inventor who had a great passion for electronics and a strong desire to know how everything worked. In a small, one-man repair shop in downtown Syracuse, Jake assembled "cat's whisker" radio kits for retail customers. His repair skills adapted to changes in radio and entertainment systems and the company grew to accommodate the demand for fast, skilled specialized repair services.
United Radio's reputation for quality service generated an increasing workload. Milton, Jake's oldest son, came into the business full time when he returned from military service in 1953. Jake's younger son Arnold joined the company full time when he returned from military service in 1962. As the workload increased, Milt and Arnie created three divisions. Milt managed the two-way Communications business; Arnie managed the Consumer products division and Stan Marcum managed the Automotive division. As the workload increased, United Radio expanded its technical staff, and added a computer system to help control the organizational workflow. Jeff Rubenstein, a third-generation Rubenstein family member, joined as systems manager.
Phillip Rubenstein, Arnold's son, became president of the company in 2005 and Phil's sister Mara is the company's vice-president and director of human resources.
The company's commitment to its core values is clearly evident on their website, which states: "We believe that all people have inherent value; our differences make us stronger; family sustains,  stabilizes and defines us; honesty and integrity will build lasting relations; we have a responsibility to each other to create a better community; learning, growing and accepting challenges enriches and fulfills our lives."
Continued growth at United Radio required it to move to even larger quarters. Today United Radio, located on Enterprise Parkway, is a major provider of:
electronics products and service for most major car manufacturers.
after-the-sales service solutions for the consumer electronics industry. From large scale depot repair programs to complete reverse logistics solutions.
complete service, installation and report excellence for first responders at one of the largest repair facilities for industry-leading manufacturers of two-way products in the United States.
United Radio has more certified electronic technicians than any other independent service center in the United States and its three divisions service more than 3,000 units every day.
The guiding principles above have worked in tandem nearly 100 years, allowing us to grow from a space within an outlet store at 115 West Jefferson Street, Syracuse, to six buildings, three divisions, in three states, run by one big happy family!
Read More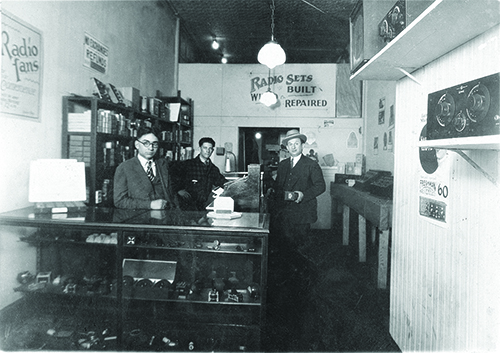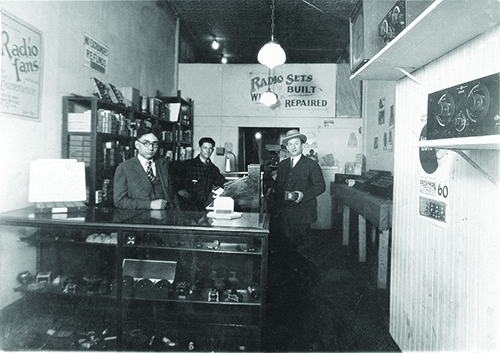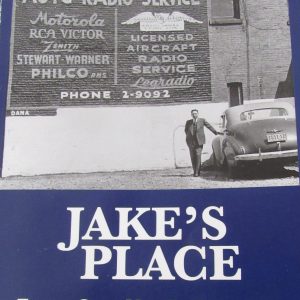 Jake's Place, From One Man's Passion to a Corporation
For a better understanding of our company,…please contact The Onondaga Historical Association to get your copy of our book, "Jake's Place, From One Man's Passion to a Corporation", written by Arnold J. Rubenstein.
Our locations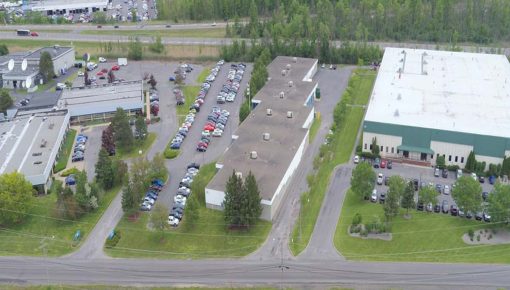 Corporate Headquarters
5703-17 Enterprise Parkway
East Syracuse, NY 13057
315.446.7181 or 800.448.0944
Monday – Friday
8:00AM – 5:00PM
The corporate headquarters is home to the Automotive Electronics, Consumer Electronics, and Communications Division, and is located at 5703-5717 on Enterprise Parkway in East Syracuse, New York. The campus encompasses over 500,000 square feet of space, specially designed to accommodate the needs of high volume state-of-the-art electronic equipment repairs. Our unique computerized systems not only track every unit throughout the repair process, but enable us to communicate directly with manufacturers, dealers, and customers worldwide.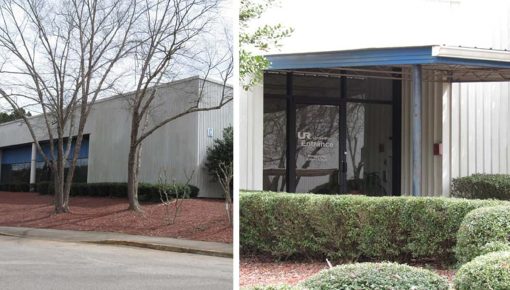 Automotive Southern Operations
780 Highway 74 South
Peachtree City, GA 30269
770.632.3562 or 800.448.0944
Monday – Friday
8:30AM – 5:30PM
Our Peachtree City automotive operations is located at 780 Highway 74 South, Peachtree City, Georgia. It has been serving automotive manufacturers since 2007. As business increased, so did the need for a larger facility. In 2014, the PTC branch relocated to a 123,000 square foot building that sits on 40 acres of the former Panasonic campus, right next door to one of our customers, Panasonic Automotive. Having a full-service branch in Peachtree City Georgia allows United Radio to the ability to service customers worldwide.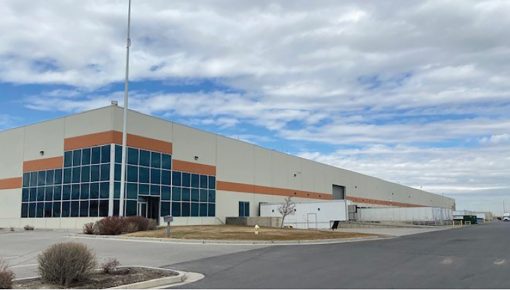 Consumer Western Operations
1455 South West 5000 Suite C
Salt Lake City, UT 84104
315.446.8700 or 800.634.8606
Monday – Friday
8:30AM – 5:30PM (MST)
United Radio announced the expansion of its remanufacturing operations to the Western United States. The company will begin operating a repair and distribution center in Salt Lake City, Utah as part of its strategic growth plans. "This expansion will allow us to meet the growing needs of our customers on the west coast as well as provide better coverage for the whole country," said United Radio President Phil Rubenstein. "Salt Lake City provides us with the best opportunity to establish our operations out west and meet the needs of our customers."