We provide remanufacturing and repair solutions for electronics providers worldwide
As a premier center for more than 50 companies, we serve as a trusted partner for some of today's top national and international manufacturers. Come see what we can do for you.
We partner with leading brands.
It's through these partnerships that we add extra value to a company's products and services.
To see more click on the button below.
Meet our family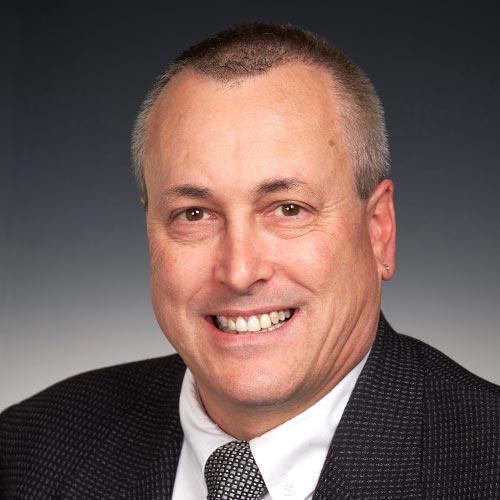 Phillip Rubenstein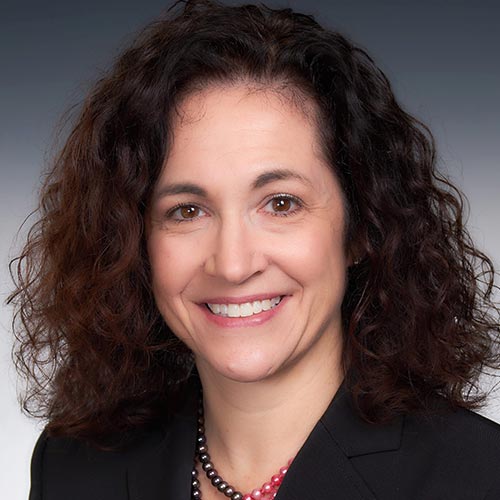 Mara Charlamb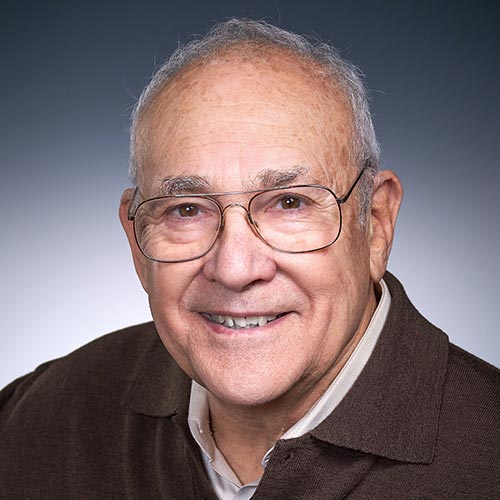 Arnie Rubenstein
When you choose United Radio, our team becomes an extension of yours.
Get to know some of our leaders and innovators now.
Meet our employees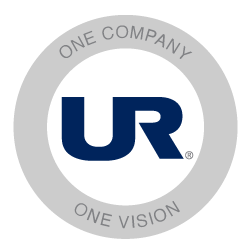 Dedicated. Inspired. United.
Read stories about our employees that show their dedication and inspiration to our customers and our company.