Need to get in touch with us?
You can find our division contacts below.
Automotive Electronics Contacts
5705, 5017 Enterprise Parkway
East Syracuse, NY 13057
780 Highway 74 South
Peachtree City, GA 30269
Consumer Electronics Contacts
5717 Enterprise Parkway
East Syracuse NY 13057
1455 South 5000 West Suite C
Salt Lake City, UT 84104
Communications Division Contacts
5703 Enterprise Parkway
East Syracuse, NY 13057
Check Repair Status Information Center
Frequently Asked Questions
A. Generally, evaluations will be completed within 3-5 business days.  Once the evaluation is complete, the technician will be able to determine the next course of action (ie: order parts, make an estimate, more testing).
A. United Radio does not sell parts; however, we do sell accessories.
A. Sorry, United Radio does not sell or repair scanners, ham radios or amateur radios.
A: You have 30 days from the ship date.
A. You will need to contact a Customer Service Representative to set up a repair. We are unable to do exchanges on damaged units.
A. This would depend on what is needed for the repair. If a part is needed to be ordered, that will increase the time of the repair.
A. We request credit card information at the time of arrival, however your card will not be charged until the unit is ready to ship.
A. Yes!  Our Customer Service group will be in contact by phone and/or email.  We also have a live chat feature that is available as another form of communication with our customers.
A. Appropriate face covering is required to enter the building:
Automotive Electronics: open between  8:30 a.m. and 5:30 p.m., no appointment necessary (Automotive clusters please go to our 5717 building).
Consumer Electronics: by appointment only, please call 315-446-8700, to schedule product drop-offs and pickups.
Communications Division: open between  8 a.m. and 5 p.m., no appointment necessary.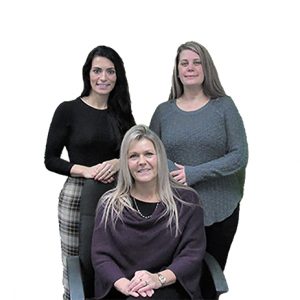 We put customer service above everything else. Our friendly and personable customer service representatives are available to help you.
Dedicated. Inspired. United.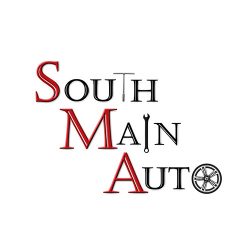 A United Radio success story
United Radio has several positive customer service experiences that happen every day. Many of them we just don't hear about.
But this story is really, really, worth hearing because it's an amazing story that reaches across two United Radio divisions!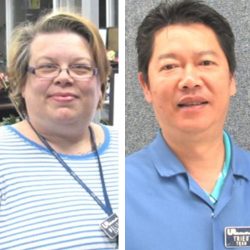 Going the Extra Mile
Dear Ms. Tanya Emmons,
"Allow me to introduce myself, I'm Anthony Tomarchio, owner/operator of Anthony's Automotive here in Brooklyn, NY (and retired first responder).
Please be advised of the tremendous sales, service, and support your team displayed in our time of crisis."