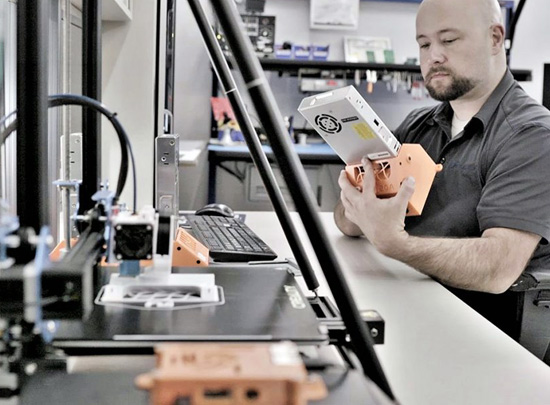 The Research, Development, and Innovation team is responsible for keeping United Radio on the cutting edge of today's rapidly changing high-tech electronics industry.
Our mission is to always provide our customers with innovative and efficient technical solutions to meet their emerging technological needs.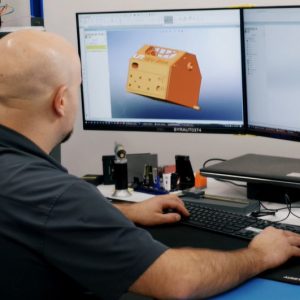 In-House Capabilities
United Radio launched a new Research, Development and Innovation Laboratory in the fall of 2019.
The new lab focuses on both existing Research and Development projects and new projects. The newly formed "Product & Program Development" Team will work closely with R&D, senior management, Radio Sales department, and with individual service departments, with the goal of expanding and evolving the business model of the United Radio Automotive division into long term sustainable growth.
"We're looking for new and continued support of the unique 12v products currently offered by the United Radio Sales team that will have a focused approach and appropriate resources of the "ARC" line of products, said Dan Marafino. Product & Process Design Engineer; PPD Team Coordinator. "This will enable the line to be more viable and become a true market competitor in the integrated automotive safety products market segment. This business model has high margins and offers long-term sustainability given our footprint, outreach, and resources as a company."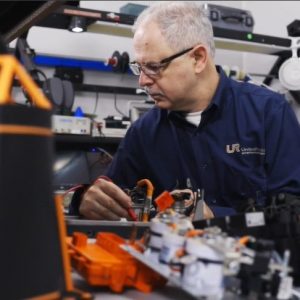 Tester Development
When working on today's cutting-edge high-tech electronics products, we need to fully and thoroughly test all functions of each product to verify the customer's complaint, and to ensure every unit leaving our facilities meets all manufacturer's specifications.
To accomplish this, we design and build customized test equipment to meet the emerging technological needs of our customers. Since we design, develop and build our test equipment in-house, we can do it quickly, efficiently, and affordably. We employ a full-time team of engineers and programmers who are ready to exceed your expectations.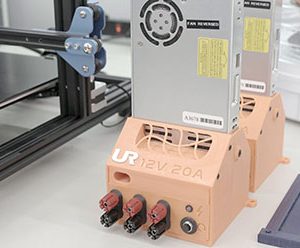 Customized Services
The capabilities of the United Radio Innovations Solutions team have been recognized by several automobile and automotive electronics manufacturers that depend on us to provide customized test equipment for their factory operations. In addition, our Innovations Solutions team is continually exploring the latest trends to discover our customer's future needs, even before they know what they are.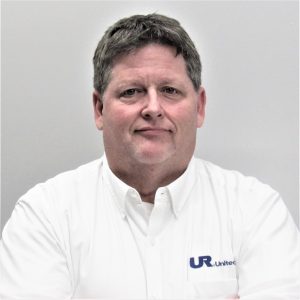 Our engineers design and build specialized test equipment, not only for ourselves, but also on behalf of our current customers. This is a critical need to interface with the complex network and digital communications systems found in today's electronics. This allows us to service modules or portions of larger systems without having the entire system on site.