United Radio
Our business is about more than quality repairs of electronics equipment; it's about providing efficient solutions to manufacturers, dealers and first responders. On top of repair, remanufacturing and after-the-sales solutions, we offer a diverse array of customized services such as data solutions, logistical solutions, warehouse solutions, research and development services, and more.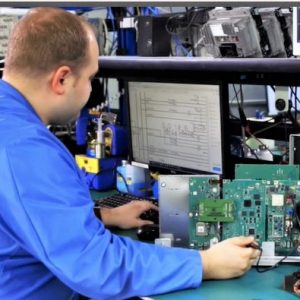 Repair and Remanufacturing Solutions
The core of our business is the repair and remanufacturing of electronics and two-way communications products.
For nearly a century, electronics and two-way communications manufacturers have partnered with United Radio to develop a specialized program to meet their specific after-the-sale service needs, from electronic repair to hardware modifications to software updates, two-way communication product installation and more. But today, we offer so much more.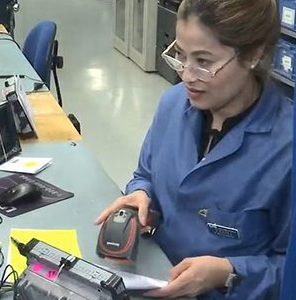 Data Solutions
United Radio provides valuable information to manufacturers through its data solutions program.
Data captured throughout the repair or returns process can be customized to suit your needs. A password protected web-based portal can be created that allows access to information on your units that are in our facility for repair or refurbishment.
Data views include: A snapshot of the quantity of units in house by current status, lookup by model, average repair cost by model, RMA returns, RMA's awaiting approval, finished goods inventory, aging report, and user specified data query.
Several of these data views offer the ability to drill down to information on specific units. All formatting can be customized to meet your requirements. Additional reporting to meet your needs can be requested.
United Radio offers a subscription data transfer service by working directly with Sirius/XM and vehicle OEMs to develop a direct transfer portal to prevent loss of service for our customer on exchange units.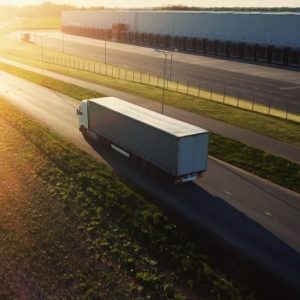 Logistical Solutions
United Radio provides logistical solutions to customers throughout the world.
The company is capable of processing thousands of orders, advance exchanges and return authorizations every day from the company's three warehouse locations, in Syracuse, New York, Peachtree City, Georgia, and Salt Lake City, Utah. United Radio's reverse logistics solutions goal is to handle returns that offer manufacturers the opportunity to streamline their organization while also increasing customer satisfaction, cash flow and bottom-line profitability.
Our pledge is to handle customer returns by giving each and every unit individual attention to make sure it is refurbished as needed and that faulty products are returned to factory specifications. All of this provides various levels of failure analysis and personalized reporting.
If a unit cannot be repaired within a pre-determined time frame, we will exchange the unit using our on-site floating stock.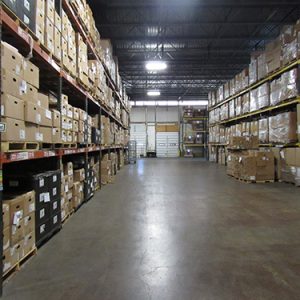 Warehouse Solutions
Our Warehouse Solutions provide secure storage for the products that support your business. Inventory, forecasting, and general reporting are standard programs that we provide for our customers. We also offer third party warehousing and third-party pick, pack, and ship programs.
United Radio has just over 250,000 square feet of warehouse space that is utilized to handle the logistical work of its customers. This can be accomplished from any of the three states in which we operate, NY, GA or UT.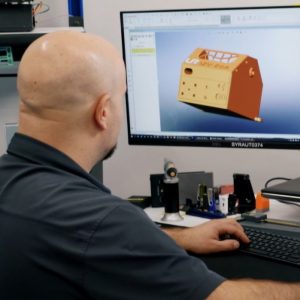 Innovations
The Research, Development, and Innovations team is responsible for keeping United Radio on the cutting edge of today's rapidly changing high-tech electronics industry.
Our mission is to always provide our customers with innovative and efficient technical solutions to meet their emerging technological needs. Our engineers design and build specialized test equipment, not only for ourselves, but also on behalf of our current customers.
This fulfills a critical need to interface with the complex network and digital communications systems found in today's electronics. We can now use service modules or portions of larger systems without having the entire system on site.
One of our many specialties is in automotive electronics. We can recreate our customer's vehicle networking environment. This allows us to operate, repair and fully test any portion of the vehicle's entertainment system on the bench, without the need for the full vehicle.
In addition, we have thought leaders who are continually exploring the latest trends to discover our customer's future needs, even before they know what those needs will be in order to be successful.